Butler Bourgeois
Tournament Chairman
225.906.1231
Send e-mail
Timothy Boston
Tournament Co-Chairman
225.906.1260
Send e-mail
Lauren Cavanaugh
Registration & Information
225.906.0143
Fax 225.754.4121
Send e-mail

Photo Courtesy of Robinson Ranch - 2013 Tournament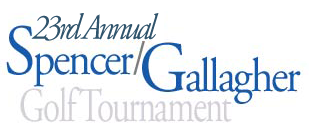 Littleton, CO · Sunday, April 27, 2014 · Arrowhead Golf Club
2014 RIMS Conference Attendees:
We invite you to the 23rd  Annual Spencer/Gallagher Golf Tournament benefiting the Spencer Educational Foundation.
Arthur J. Gallagher & Co. and the Spencer Foundation Board invite you to join us in Denver for one of the largest fundraising events held annually to benefit the Spencer Educational Foundation. Spencer's mission is to assist students in their studies of Risk Management through scholarships and grants. Sponsorships are also available for this event.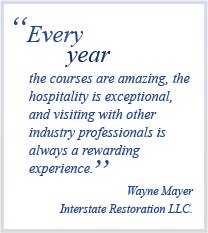 Read the full testimonial here.
Arrowhead Golf Club
300 Million Years in the Making
#1 Most Scenic Golf Course, Public or Resort
Avid Golfer 2008

Best Golf Club, Public or Resort of 2008
Colorado Meeting and Event